Our priority is to offer you seriousness and commitment to meet the expectations that each and every one of our clients expect from our products and services. To continue being the number one in manufacturing Plastic Pallets, Boxes and Plastic Grates in Mexico.
Block for Mold PENCHM-14119.5
(Food, metal parts, etc,)
Available in natural color, blue, white and black
Size of 40x33x30(LxH mm)
Weight capacity: 25 kg. (block), 500 kg.(stowed)
Weight: 3.16 kg.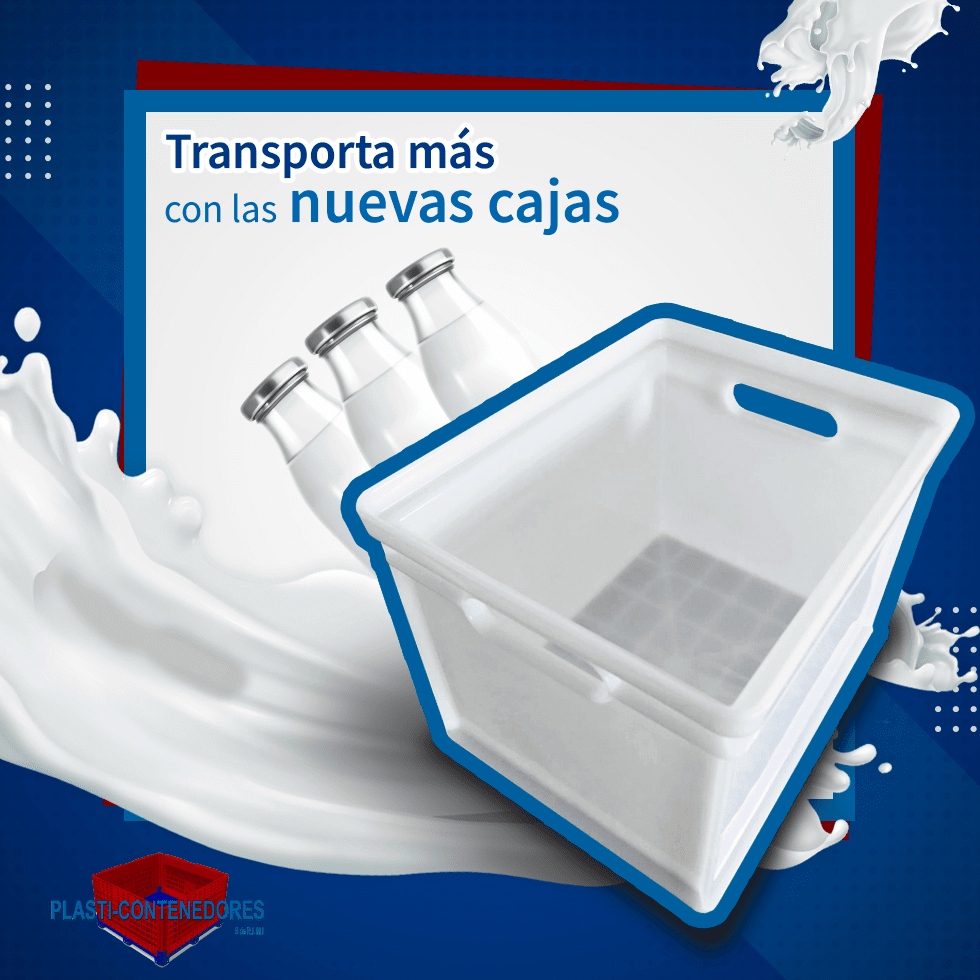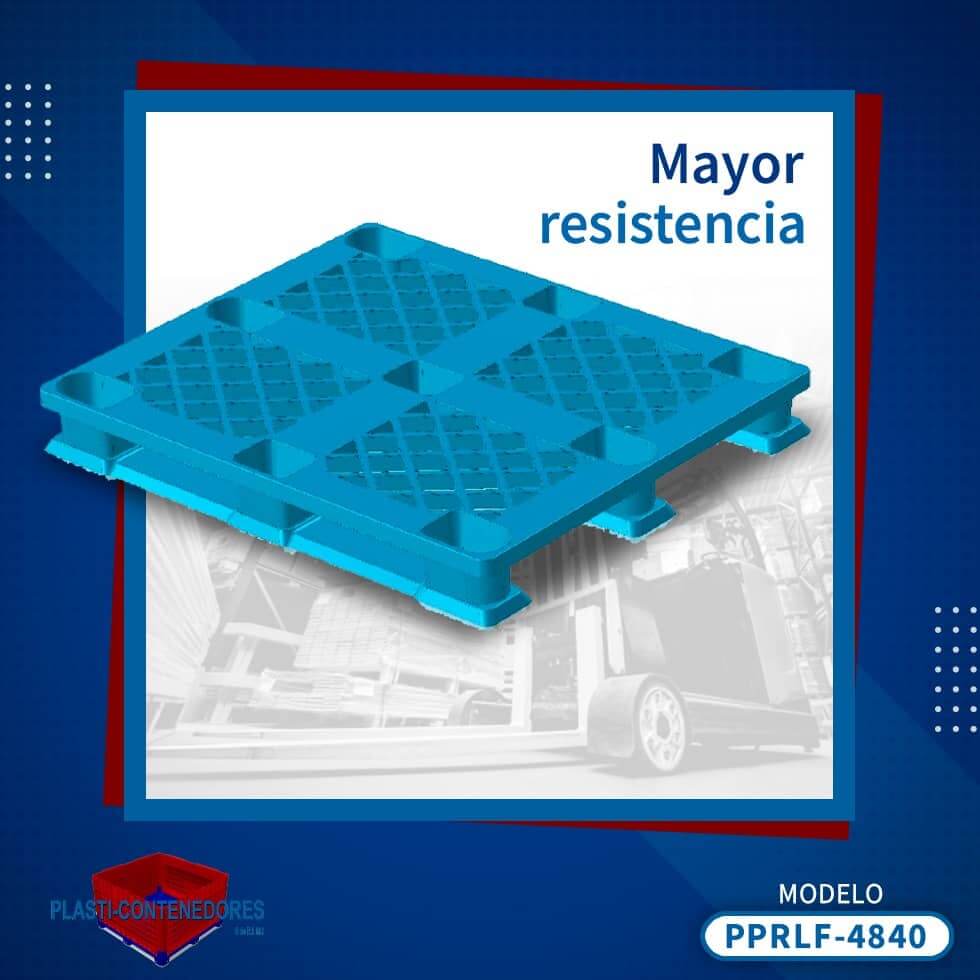 Weight capacity: 1400 kg.(flat), 1200 kg.(fork).
Available in black color
Size of 1220 x 1016 (LxW)
Weight: 15 lbs.
Weight capacity: 3500 lbs. (flat), 2200 lbs.(fork).
Available in black color
Size of 48×40(LxW)
Weight: 15 lbs.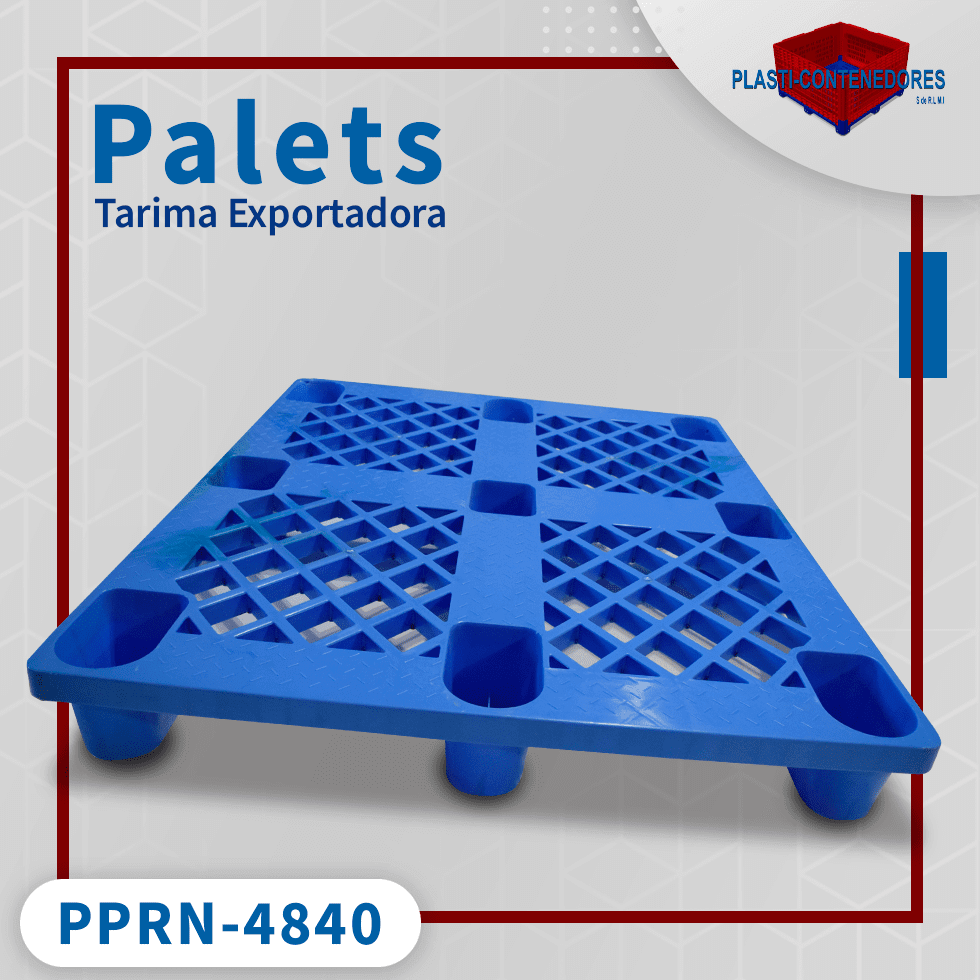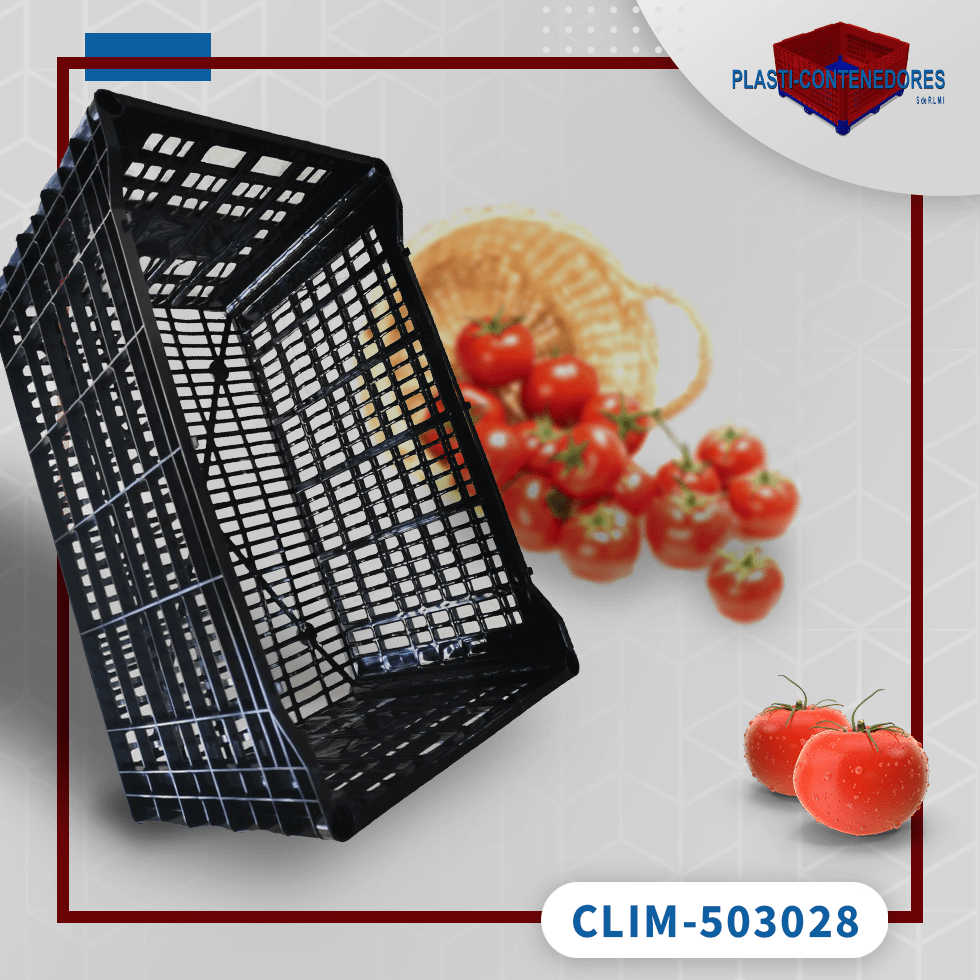 Plastic Boxes CLIM-503028
Available in blue and black
Do you have any questions about our products?
Click on the corresponding button for each product and view our technical sheet
Working with our products generate benefits in the short, medium and long term. Find out a little about our products, qualities and advantages of working with us.
Load more and order better.
Durability and quality.
Pack better and load more product.